OUR STORY
Professional and highly trained
Ideal Solicitors is the greater London's renowned law firms which provide professional assistance and guidelines to clients in the area of immigration and other areas of law. Ideal Solicitors started its full-fledged operation after its registration in the year 2010. Within a short span of operation have handled enormous immigration cases and its rich experience can be reflected from all the successful cases it has been indulged with. Ideal Solicitors ensures delivery of immediate expert advice and legal representation to all its clients.
The firm delivers high standard in its all operations and they also value their customers the most. Ideal Solicitors are very keen in providing excellent customer experience and all their solicitors and case workers are friendly and approachable. The customer orientation of Ideal Solicitors has helped them to receive heavy traffics and rank them as one of the best law firms in the greater London for Asian, African and European community.
Ideal Solicitors aim at excellence in all their associated works and always strive hard for improvement. Our lawyers and case workers work tirelessly to provide our clients with at-most satisfaction levels and establish equality through the enforcement of law.
All our distinguished Solicitors share a common view and attitude towards the enforcement of law. They try to create a friendly atmosphere which will help the clients to interact and communicate with all our lawyers. The years of experience in the law field has made all our lawyers veterans in their own specific area of expertise and helps them to deliver the best at what they do.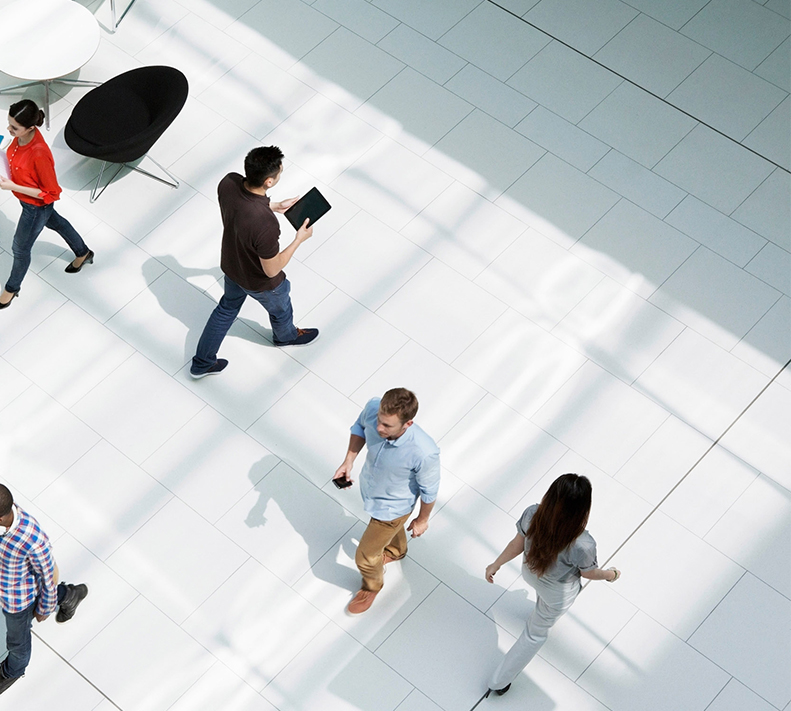 WHO WE ARE
Professional and highly trained
Ideal Solicitors are one of the London's best known law firms. During a short span of its authentic service, Ideal Solicitors were able to extend its outstanding reputation for its expertise in the field of immigration.We offer our services that are completely up-to-date; in keeping with our complex and ever changing legal environment. Ideal Solicitors specialises in immigration, family, landlord tenancy and wills.
In Ideal Solicitors, we share a distinctive culture and we keep our clients relationship deep in our heart. Our lawyers and case workers are dynamic, determined and go-getters. Our attitude towards the society helps us in fulfilling their interests and achieving our client's objectives.
Today Ideal Solicitors are recognised as leading innovators in the legal sector and we are responsible in providing new and improved legal solutions to our clients. Thus we make their life simpler and peaceful. We further offer our consistent service and friendly approach to all our clients, anytime and that's what Ideal Solicitors guarantee!!
For any further information
please contact us
info@idealsolicitorslondon.co.uk